If you own or are looking to start a small business, digital marketing is a must-have. When done right, digital marketing will allow you to reach customers faster, more precisely, and at a lower cost than any other form of advertising.
Small business digital marketing includes any kind of advertising for your business performed online. Your website, blog page, social media posts, and online advertising are all forms of digital marketing.
Today we'll look at 4 reasons why your business needs a digital marketing strategy. We'll start with the basic things like your website and then cover the intricacies of PPC ads and digital analytics.
A Firm eCommerce Foundation
Digital marketing begins long before you buy your first ad. Here we'll discuss the two pillars of building a strong online presence for your business: your website and social media accounts.
Your Website
A strong eCommerce website can draw visitors to your business and convert them into customers. It is your main source of "organic" traffic: users that find you naturally, without seeing an ad first.
Your site should include a compelling landing page, a shopping section, a blog, an "about us" section with contact info, and so on. While this may seem straightforward, optimizing your website is an involved process that takes time and practice to master.
To learn more about KODENUM's website-building services, click here.
Suppose you're starting a law firm in Indianapolis with a specialty in automobile accidents. Your website must do three things:
Appear prominently in search results. Relevant keywords might include "car accident lawyer Indianapolis" or similar phrases.
Get users to click through. A strong and SEO-friendly title and landing page are essential for convincing customers to click on your page once they see it.
Convert users into customers. Your website must encourage visitors to take action: try a free trial service, make a purchase, etc. A law firm's site might offer visitors a free consultation. These actions are the first step in converting visitors into customers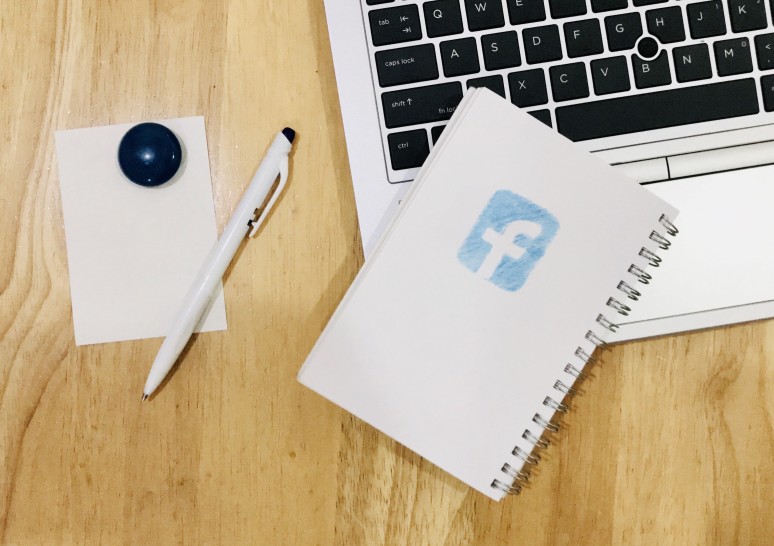 Your Social Media
Social media is a great way to engage your audience. Many potential customers will scan Facebook or Twitter for a service before doing a Google search. This is especially true for restaurants, which are expected to display their daily specials or new menu items on their social media page.
Hence, your business's Facebook page is arguably more important than your website as the first point of contact with new customers. You can present exclusive offers and build customer loyalty with regular posts and updates. Social media platforms are also some of the best places for PPC (pay-per-click) advertising, as we'll discuss shortly.
Your website and social media accounts together form the basis of your business's digital identity. They should be compelling, user-friendly, filled with CTAs, and optimized for SEO. Do this now and you will build a strong online presence that will serve you well in the future.
Targeted Advertising
Perhaps the greatest advantage digital marketing offers over traditional methods such as newspaper or television advertising is its laser-like ability to target specific customers. Digital PPC ads allow you to drive the traffic you want using reliable, data-driven techniques.
Instead of a lawyer, suppose you're a chiropractor looking to set up shop in Sacramento. You can use Google Ads to bid on specific search words under which your ads will appear. If users in your area search for "chiropractor Sacramento," your ad will pop up near the top of the results page. This ensures that people looking for chiropractic services will find your page.
Using Facebook PPC ads, for example, you can target customers based on age, location, gender, search history, and any number of other criteria. With the right targeting strategy, Facebook ads produce a very quick return on investment. To learn more, check out our digital advertising services here.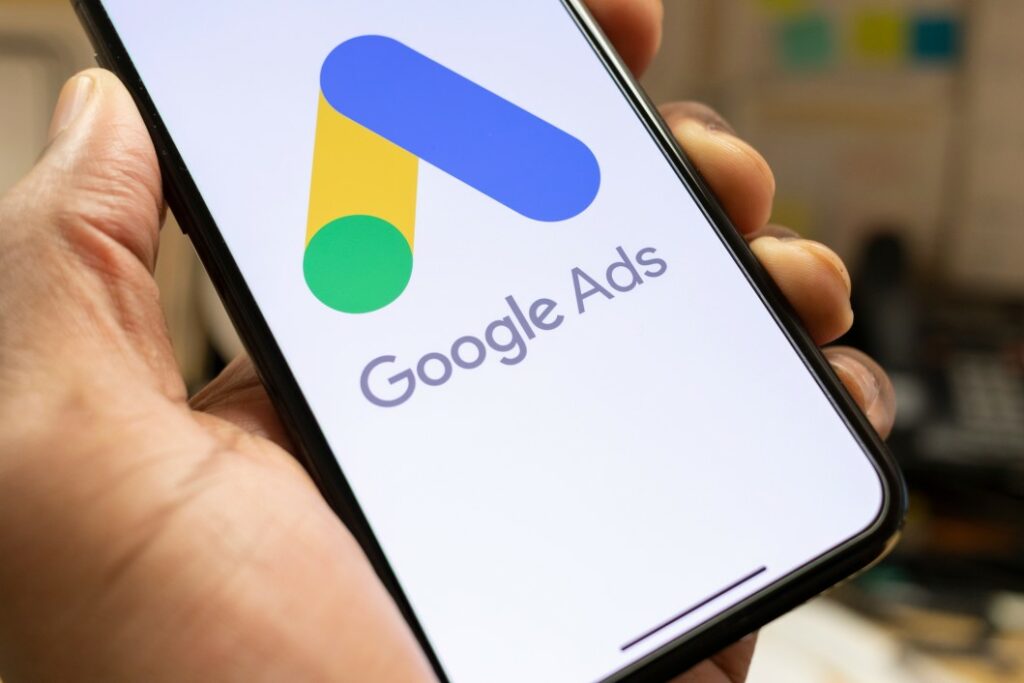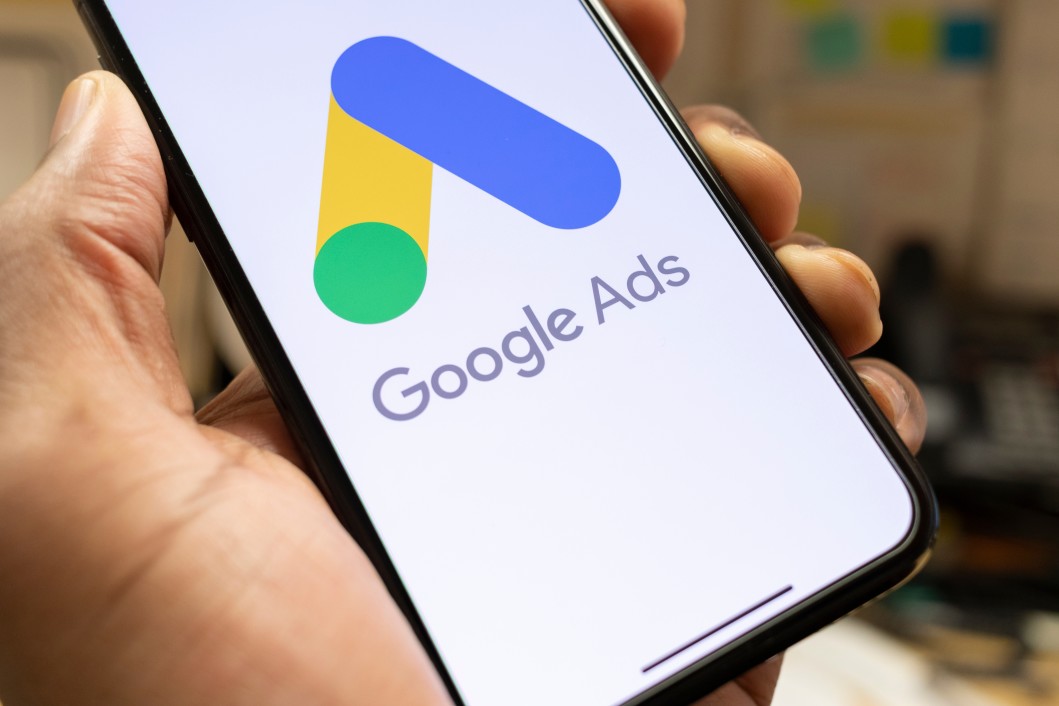 Data-Driven Marketing
Digital ads are not just great for targeting potential customers. They're also valuable sources of information about your customer base.
Services like Google Analytics or Bing Webmaster can tell you about the users who visit your website: their age ranges, genders, current locations, etc. These data are essential for optimizing your ad strategy.
Google Analytics also tells you what users do once they find your site. Do they leave immediately? Buy something? Send a message? This will help you assess your website and identify weak points in the sales funnel.
KODENUM can help you navigate the ins and outs of Google Analytics and other website analytics tools.
In short, digital marketing does two excellent things. First, it targets the exact users you want to convert. Second, it lets you analyze data and refine your ad strategy even further.
Get Started Today with A Free Strategy Call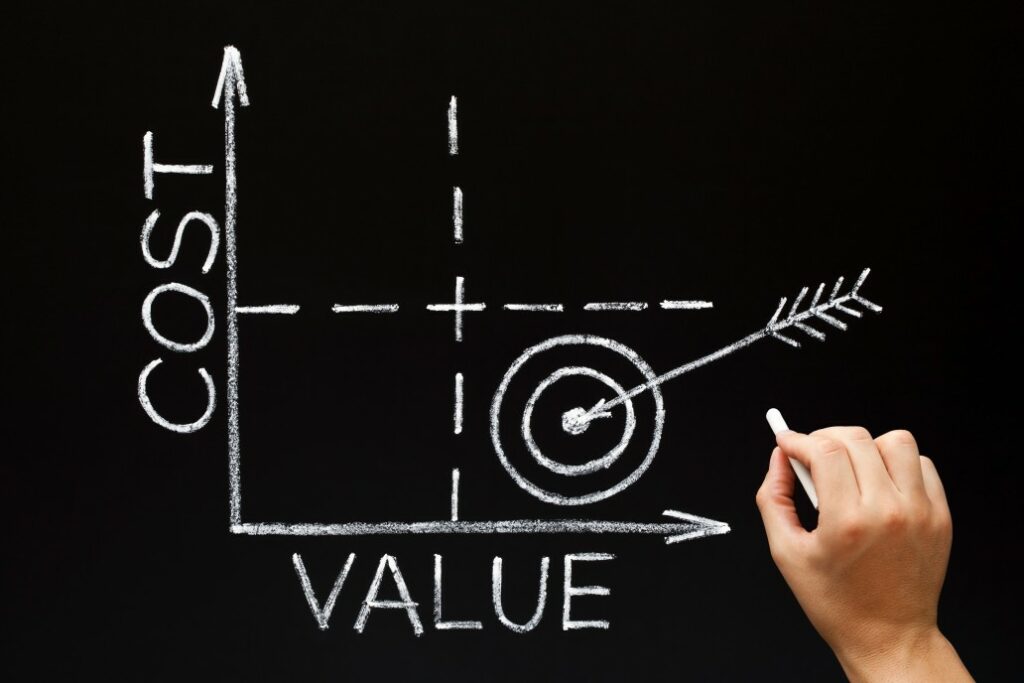 Cost Efficiency
PPC ads are by far the most cost-effective way to both advertise your products and services and compete with established brand. The reason for this is right there in the name: "pay per click." You pay only when a user expresses interest by clicking on the ad.
Compared to traditional advertising methods, PPC ads have minimal spillage. This means that very little of your advertising goes to waste. Think about a newspaper ad, for example. No matter how carefully you design and schedule your ad, it will still be read by some people who do not fall within your target market and have no interest in your business. That's spillage. It's wasted advertising.
PPC ads, by contrast, directly target users based on keywords and search queries. They only reach people who have specifically expressed interest in your area of business.
On top of that, if the user still manages to pass by your ad without clicking, you don't pay a dime. Digital PPC ads guarantee that you reach the right customers and get what you pay for every time.
Email and SMS marketing are two more highly cost-effective advertising methods. By including a CTA on your website to sign up for an email newsletter, you can build a loyal customer base and compile a valuable database of potential new customers. The process can even be automated. With email and SMS marketing, you can keep your customers informed and interested in your business at virtually no cost.
Conclusions
Digital marketing is the backbone of a successful, modern business. Whether you own a restaurant, medical practice, law firm, or any other enterprise, you will obtain a large chunk of your new customers online.
KODENUM can assist with all stages of the digital marketing process. We provide all kinds of custom solutions tailored to your business needs, such as SMS lists, loyalty programs, ordering system, and scripts to automate the more routine stuff.
Whether you're building your website for SEO, crafting your PPC ad strategy, or looking to expand your customer base, we have the skills and experience to get it done.