Figuring out a fair website development cost can be tricky. Kodenum makes it easy. We explain the basics of website cost so you can make an informed choice.
Website Development Costs: Kodenum's Take
How much does a website cost? This is by far the top question customers ask us.
The short answer is that it depends on what kind you want.
Do you need a small website for your small business? A full-fledged eCommerce site for your tech company? Something even fancier? Depending on the business, a website could cost $1,000, $5,000, $100,000, or more.
Here's the breakdown.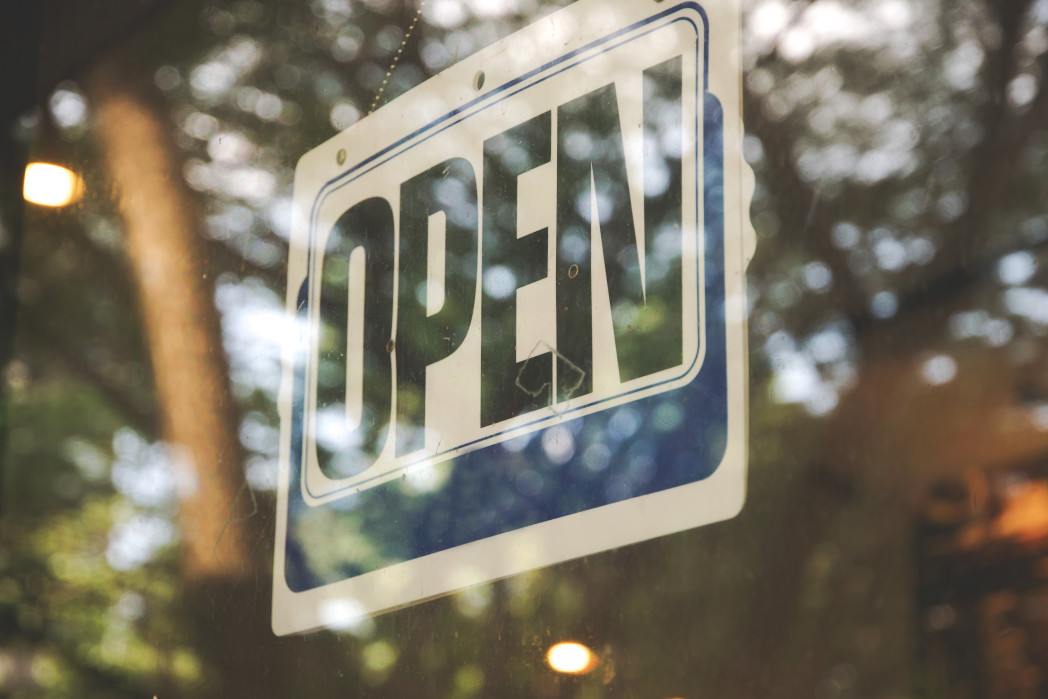 Small Business Website Cost: $1,000–$2,500
A typical small business website will have the following pages:
Home
Services/Products
Events
Blog
Contact
About Us
A site like this will cost between $1,000 and $2,500 depending on how many UI features or animations you have.
Let's say you're opening a bakery in Chehalis. Your website includes:
Home page with your logo, a friendly greeting, and a few tantalizing baked goods.
Baked Goods page listing your regular offerings and weekly specials.
Events page with info on your vendor stand at the upcoming farmer's market.
Contact page with email, phone, social media links, etc.
About Us page with photos of your staff, your backstory, and a few personal tidbits.
You decided against a blog page. After all, most people who visit a bakery website want to eat, not read.
You hire some expert website development help to really make your site stand out. In the end, your bakery website comes to a cool $1,200.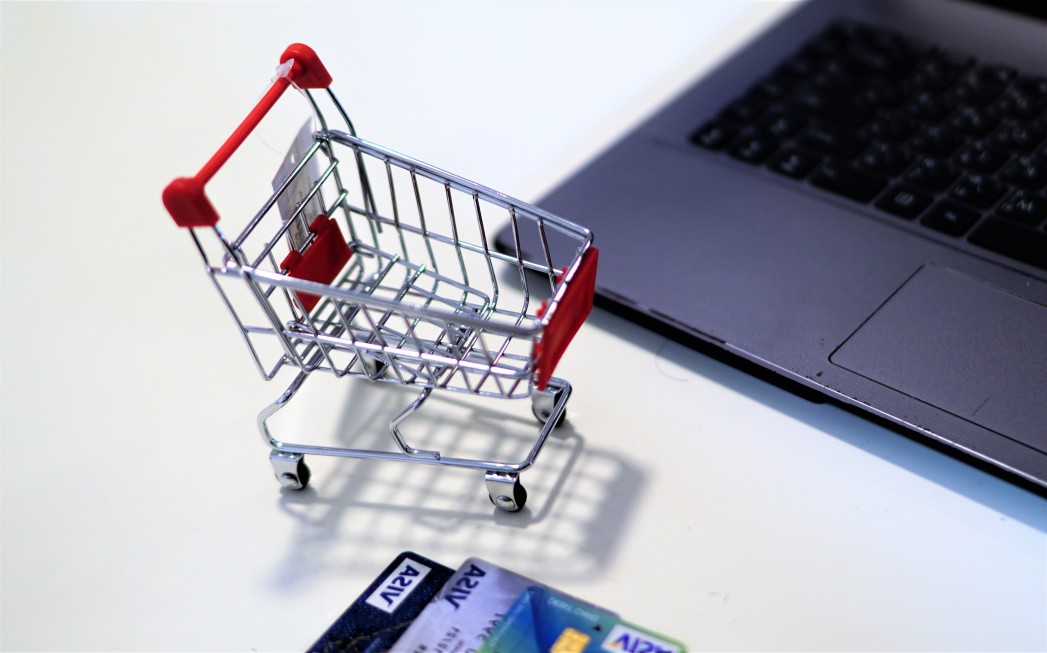 Custom Ecommerce Website Cost: $5,000–$10,000
Things get a bit more involved when customizing an ecommerce website. Depending on your products and services, you may need all kinds of custom tools and designs. Your site might need features like:
Customer accounts (with up-to-date security features)
Order handling options
Shipping & handling options
Multiple payment gateways like Stripe and Paypal
For example, if you market internationally, your website needs to detect a user's region and offer different language options. If your business involves subscriptions, you'll need a robust online registration system.
All in all, a technology company looking to sell products internationally might pay $8,000 or more for their website.
Custom Solutions: To Infinity and Beyond!
If you have money to burn, there are all kinds of advanced custom solutions ranging anywhere from $10,000 to $100,000.
These kinds of sites have custom, well, everything. Custom design, written content, images, animations, headers, search panels, buttons, etc. As you might guess, major corporations like Apple or American Airlines pay a king's ransom for their 100%-custom website designs.
Our Process: The "Four D's"
Here at Kodenum, we view website construction as equal parts art and science. Our "four D's" of site construction are:
Discovery: Initial consultation; determining requirements, architecture, budget, constraints, etc.
Design: Laying out the wireframe (website blueprint); fine-tuning the branding.
Development: Building the site; ironing out kinks in the design.  
Deploy: Website launch; search engine optimization (SEO); marketing; long-term growth.
After construction, websites come with several recurring costs. These may include:
Content Delivery Network (CDN)
Email Hosting
Content Writing
Paid Ads
SEO Optimization
Kodenum will make a website that fits your budget. We provide the entire Chehalis area with comprehensive and affordable web design solutions that are tailored to each business. Check out our website development services or email us anytime at info@kodenum.com.